Fed Up with Stubborn Fat That Just Won't Budge?
You've sweat it out at the gym and tried every diet under the sun, yet those pesky pockets of fat on your stomach, love handles, and arms cling on, refusing to let go. We know how it feels to glance in the mirror, frustrated and disheartened, wishing for a smoother silhouette. To want to rock that outfit or feel confident baring some skin in the summer sun. Once, invasive surgery was the only answer. But no more.
Introducing a game-changer treatment that's safe, effective, and won't break the bank. No scalpels, no downtime, just results. Tailored for both men and women, it's time to reclaim your body and your confidence.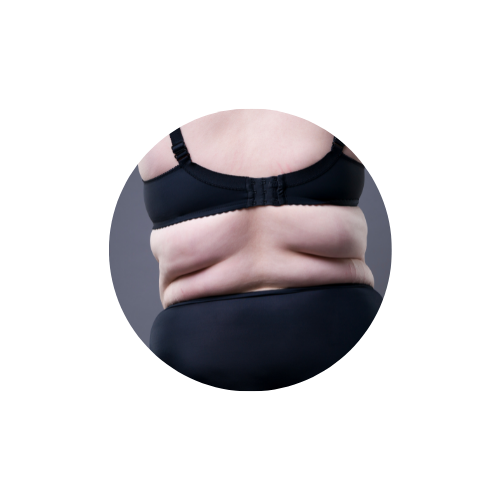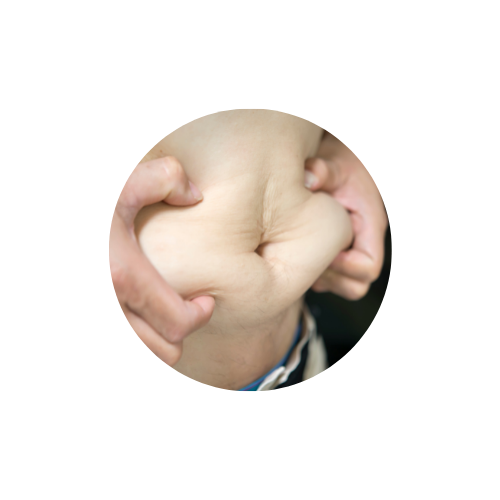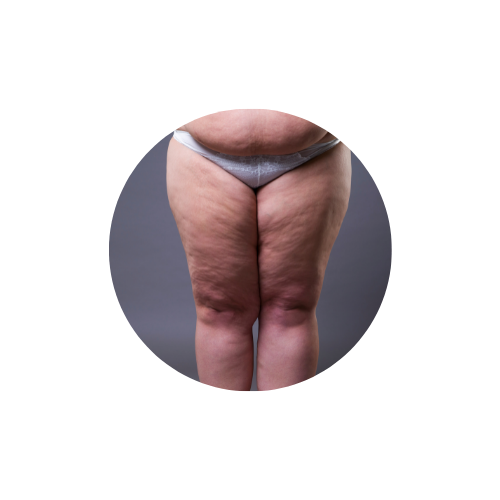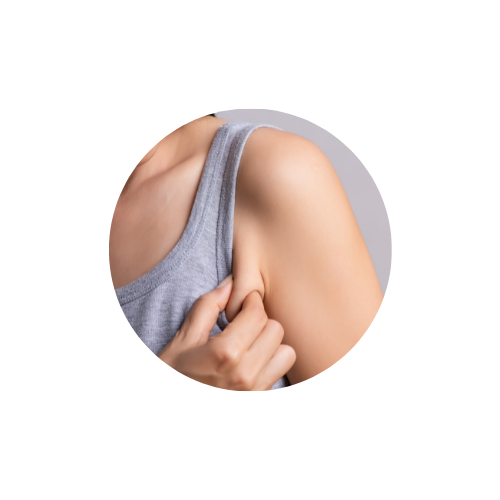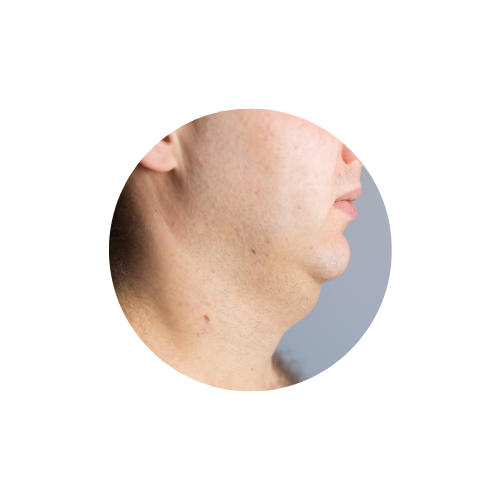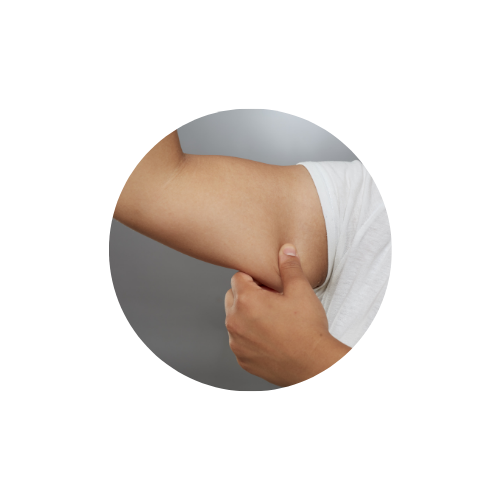 Permanently reduced up to 30% of Fat Cells per session

Instead of surgically remove the Fat - we freeze it. By freezing the Fat, Fat cells die and naturally flush out of your body. A vacuum device is applied, which freezes the fat at a temperature between -5C° to -10C° which kills the fat cells..
"Instead of surgically removing fat, we freeze it. This process causes the fat cells to die and be naturally eliminated from your body. We use a specialized vacuum device that chills the fat to temperatures between -5°C and -10°C, effectively killing the fat cells.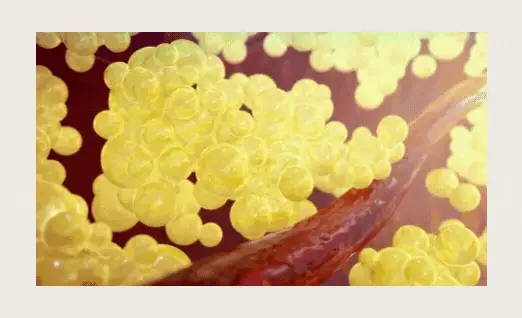 Fat cells can undergo a process called apoptosis, which is a form of programmed cell death. This occurs when the body naturally eliminates cells that are no longer functioning properly or have sustained damage. Notably, fat cells are more susceptible to cold temperatures and can begin to die at around 2°C, without affecting the surrounding cells.
After fat cells are destroyed during the fat freezing treatment, they break down and are naturally processed by your body's metabolism. This means you can experience continued fat reduction for up to 6 months, witnessing a progressive change over time.
Our payment plans are clear and simple.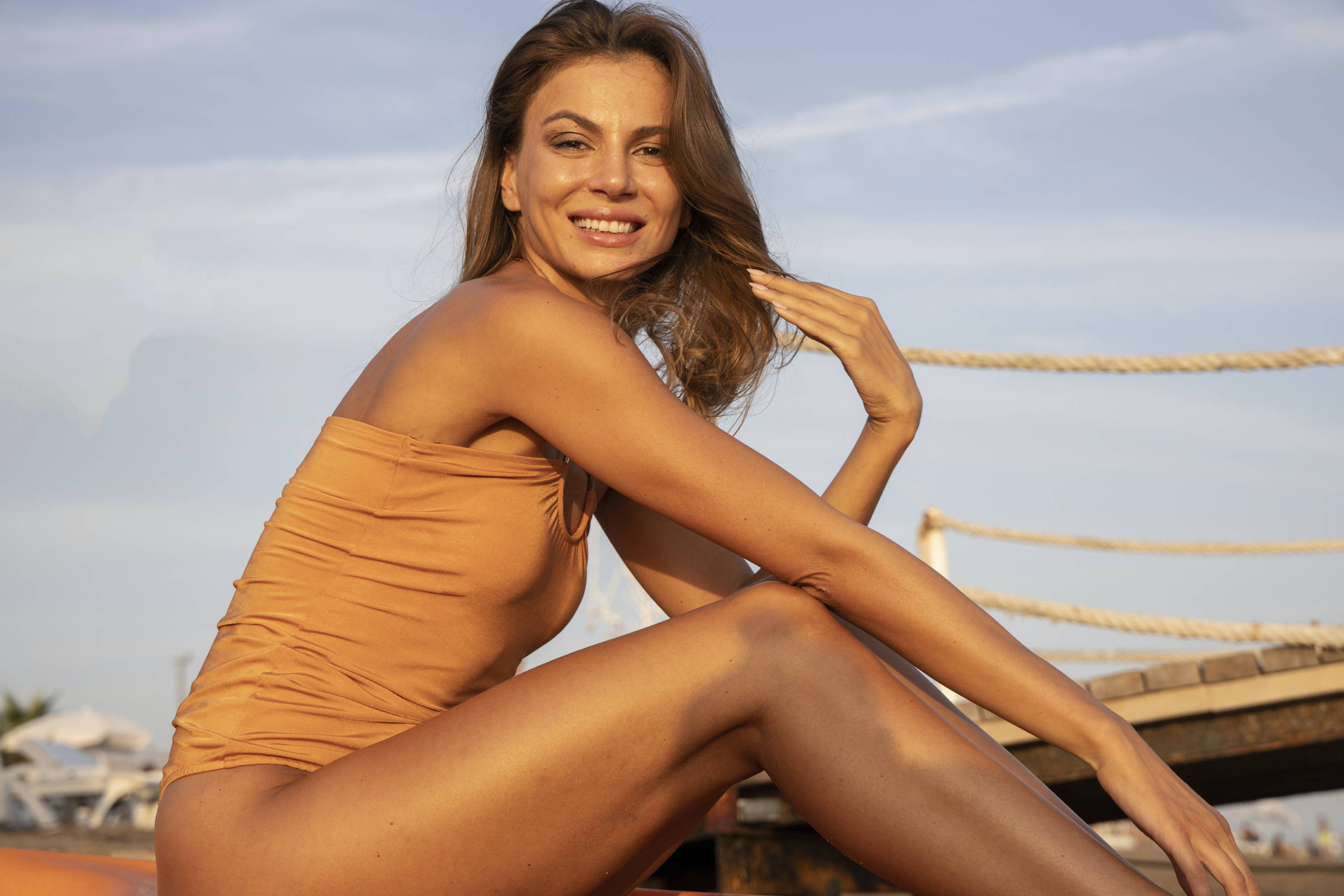 Targeted treatment designed to permanently diminish stubborn belly fat.
Limit to total of 18 applicators in total for 2-3 sessions per area. Choose payment options. Minimum repayments only $99 per week or $415.18 p/m. Total Goodbye Belly Fat is $3,510. Requires minimum $999 of 1st Payment. Credit check and fees apply.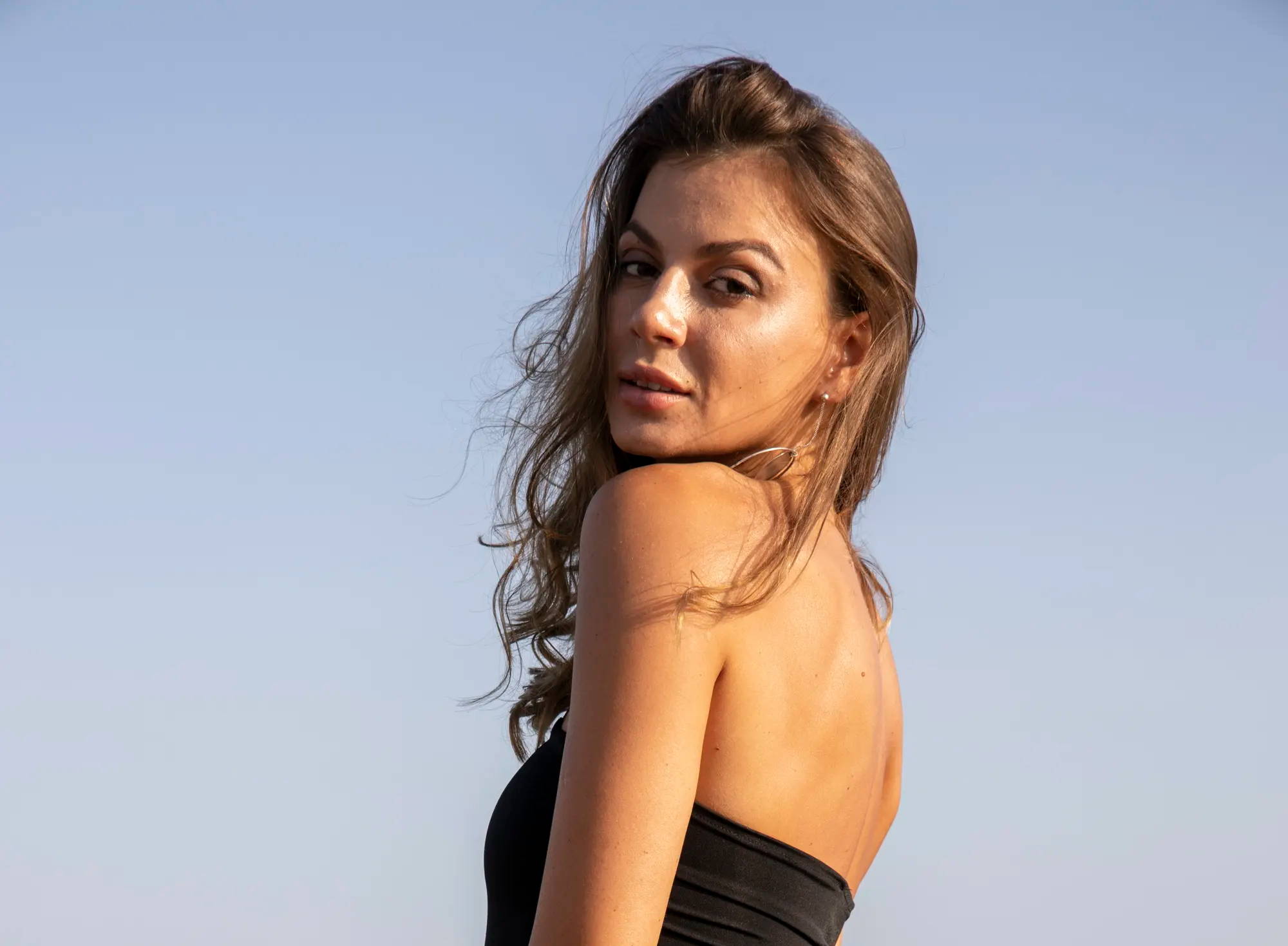 A comprehensive transformation, targeting belly fat, the back, and all essential areas.
Limit to total of 36 applicators in total for 2-3 sessions per area. Choose payment options. Minimum repayments only $159 per week $667.80 p/m. Total Transformation cost $6,850. Requires minimum $999 of 1st Payment. Credit check and fees apply.
Pay as you go/
1 off treatment

For anyone who have minimal fat, or required only 1 session
1 Applicator - $499
2 Applicators - $799
4 Applicators - $1399
6 Applicators - $1650
8 Applicators $2199
Payment plans are not applicable for one-off treatments. However, we do have AfterPay and Laybuy in place.
Fat Freezing Before & After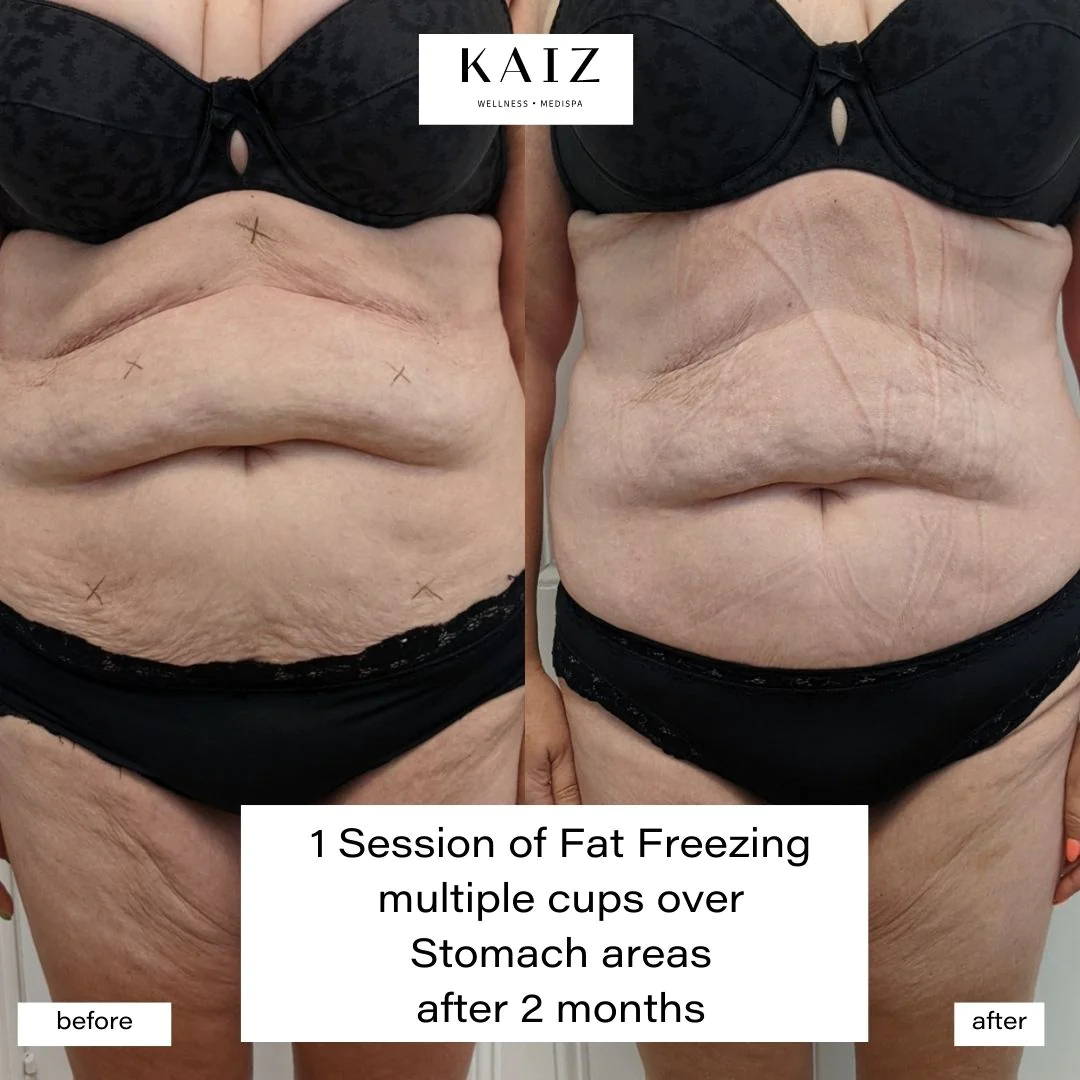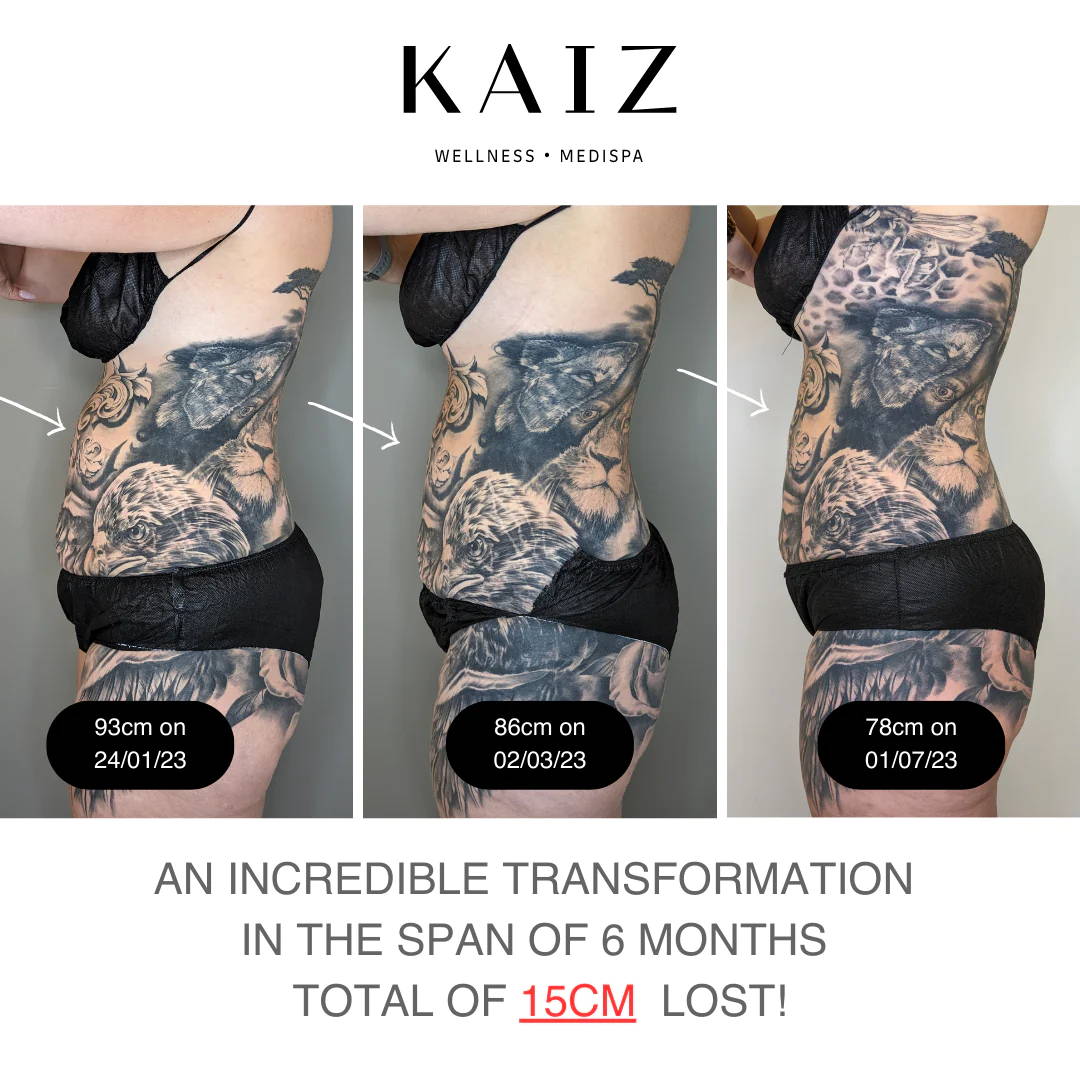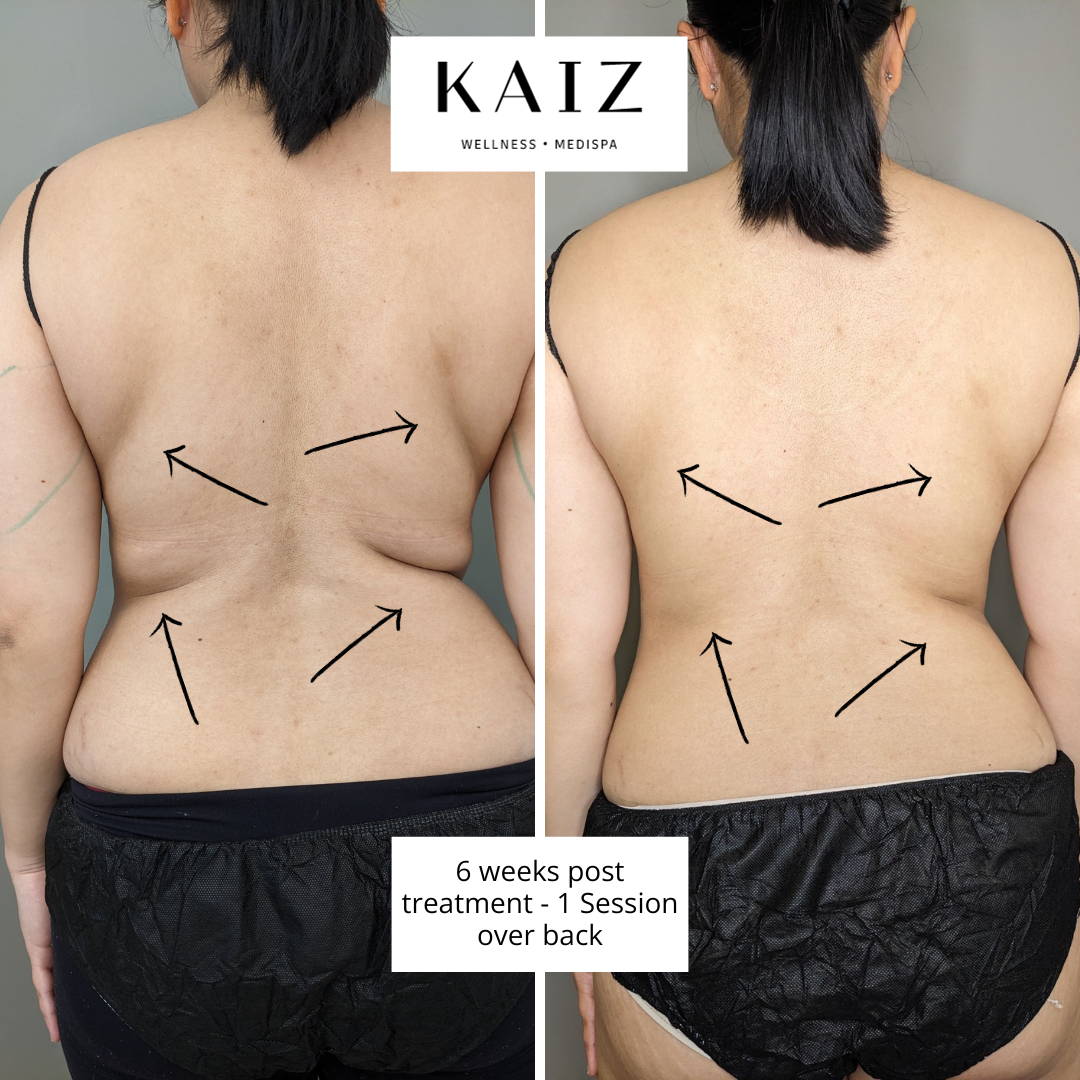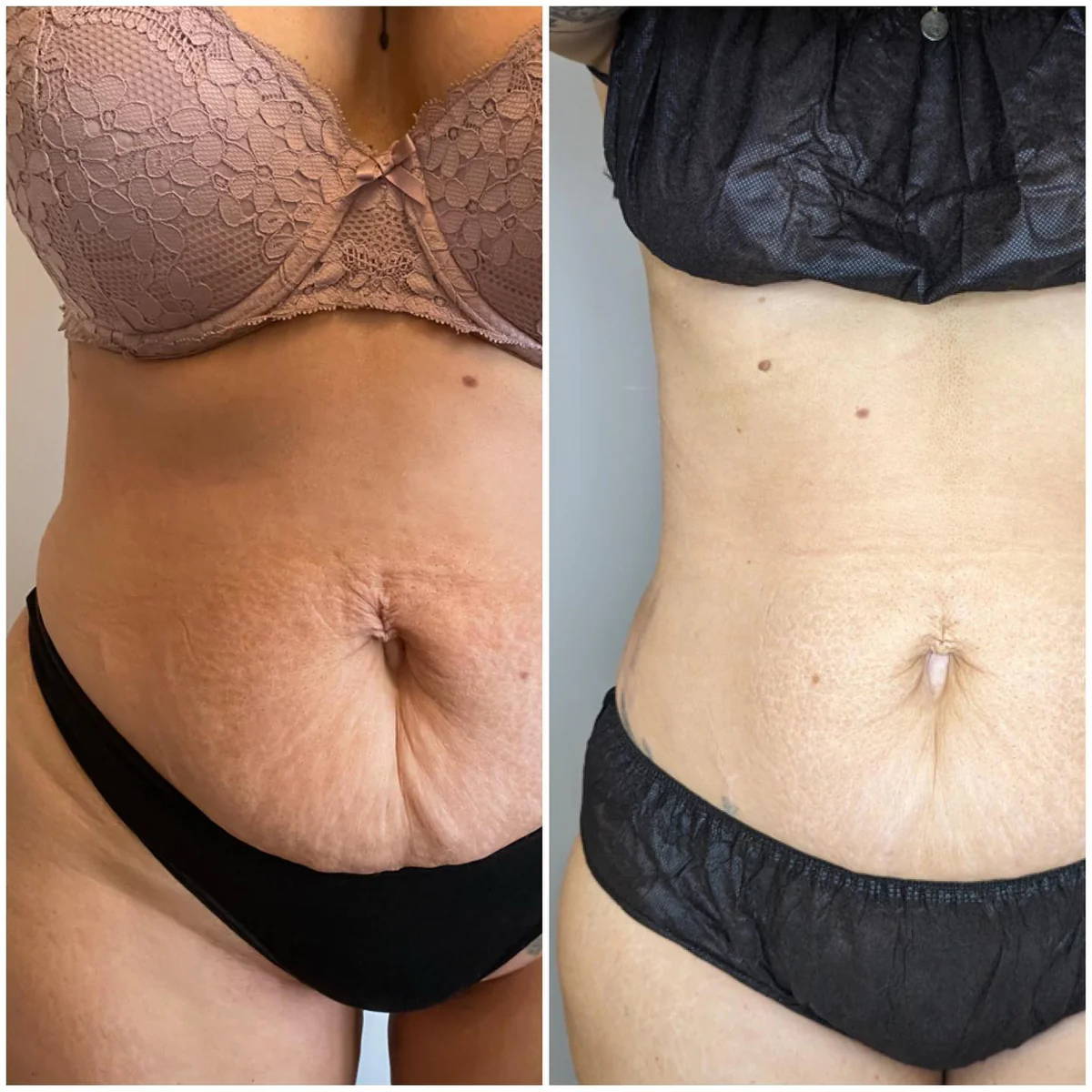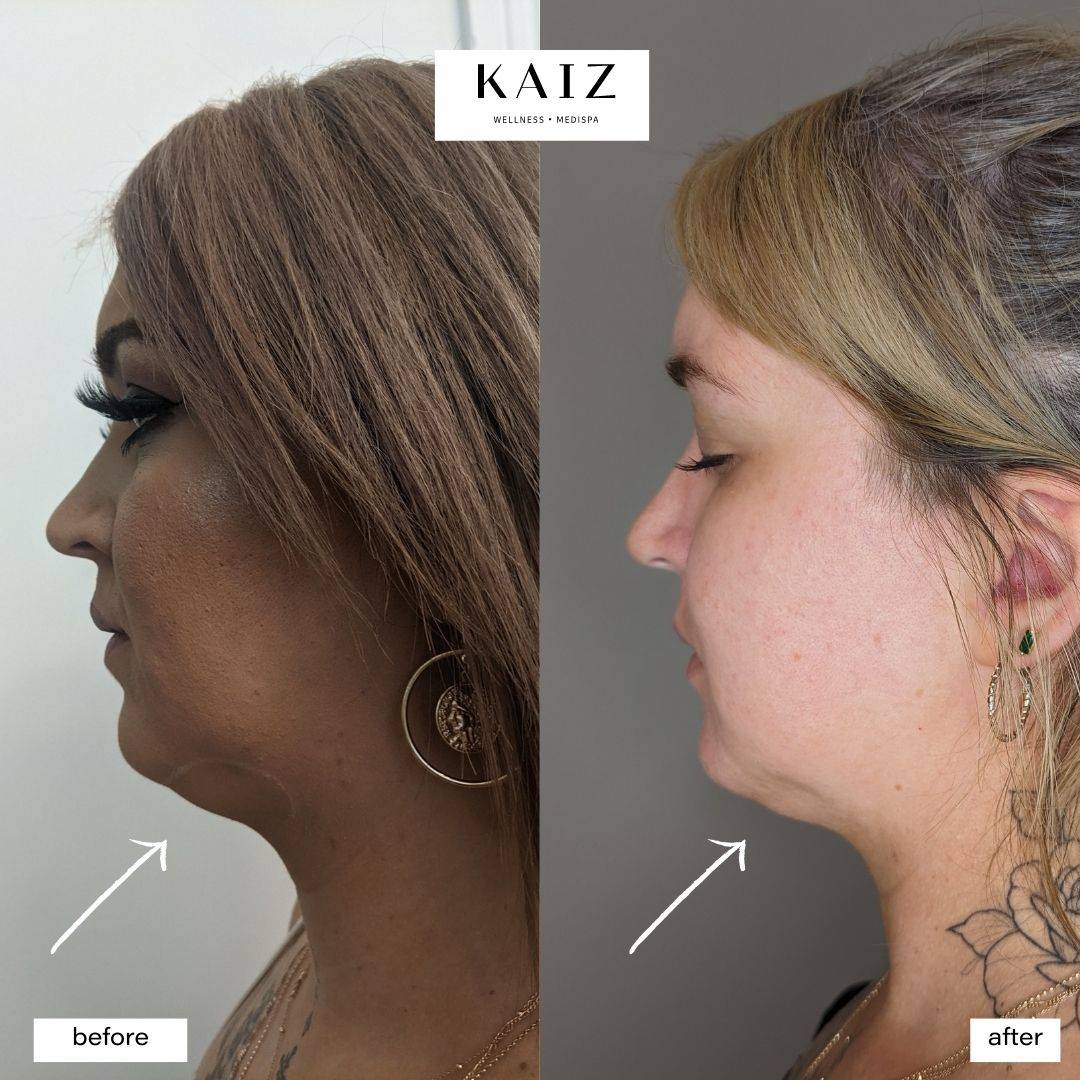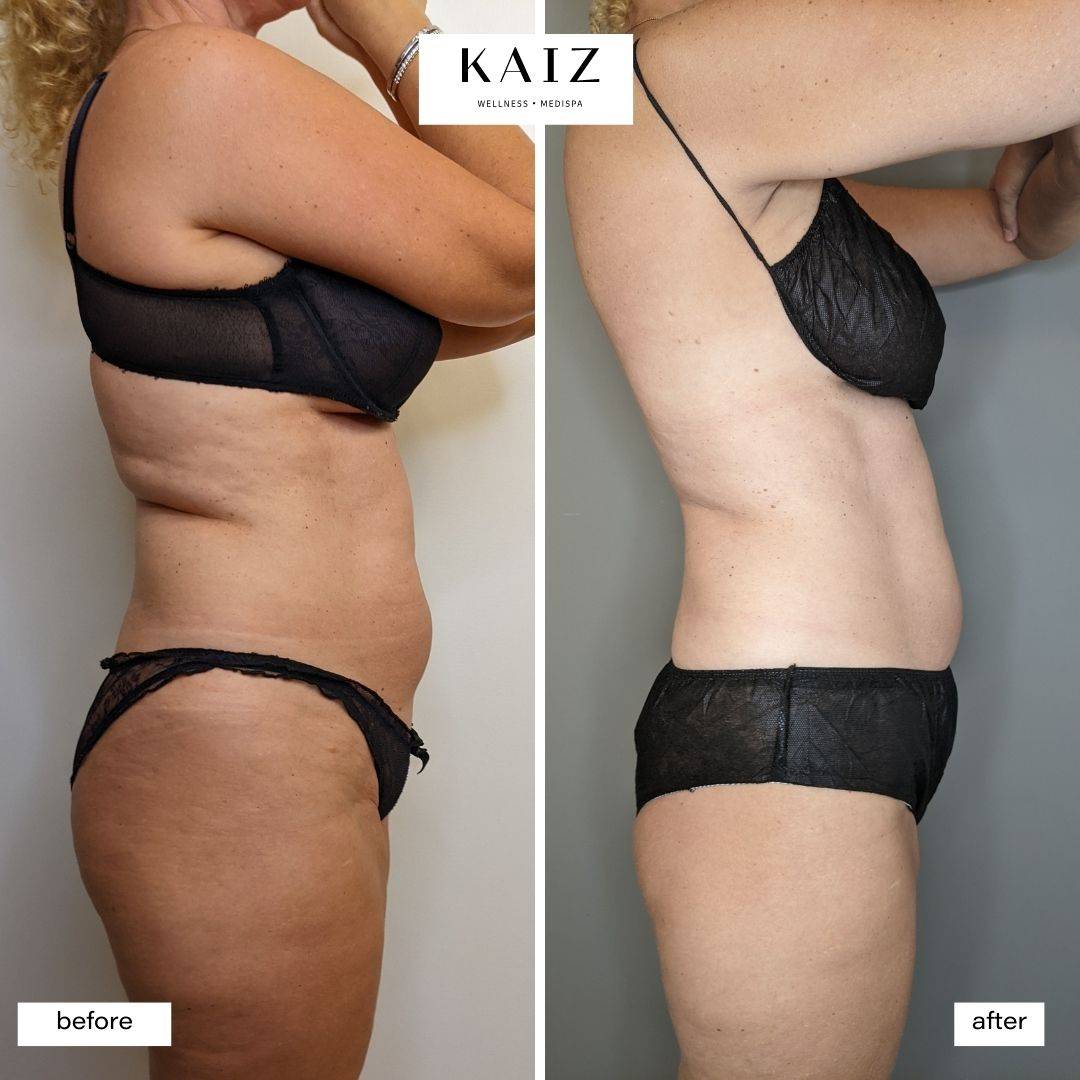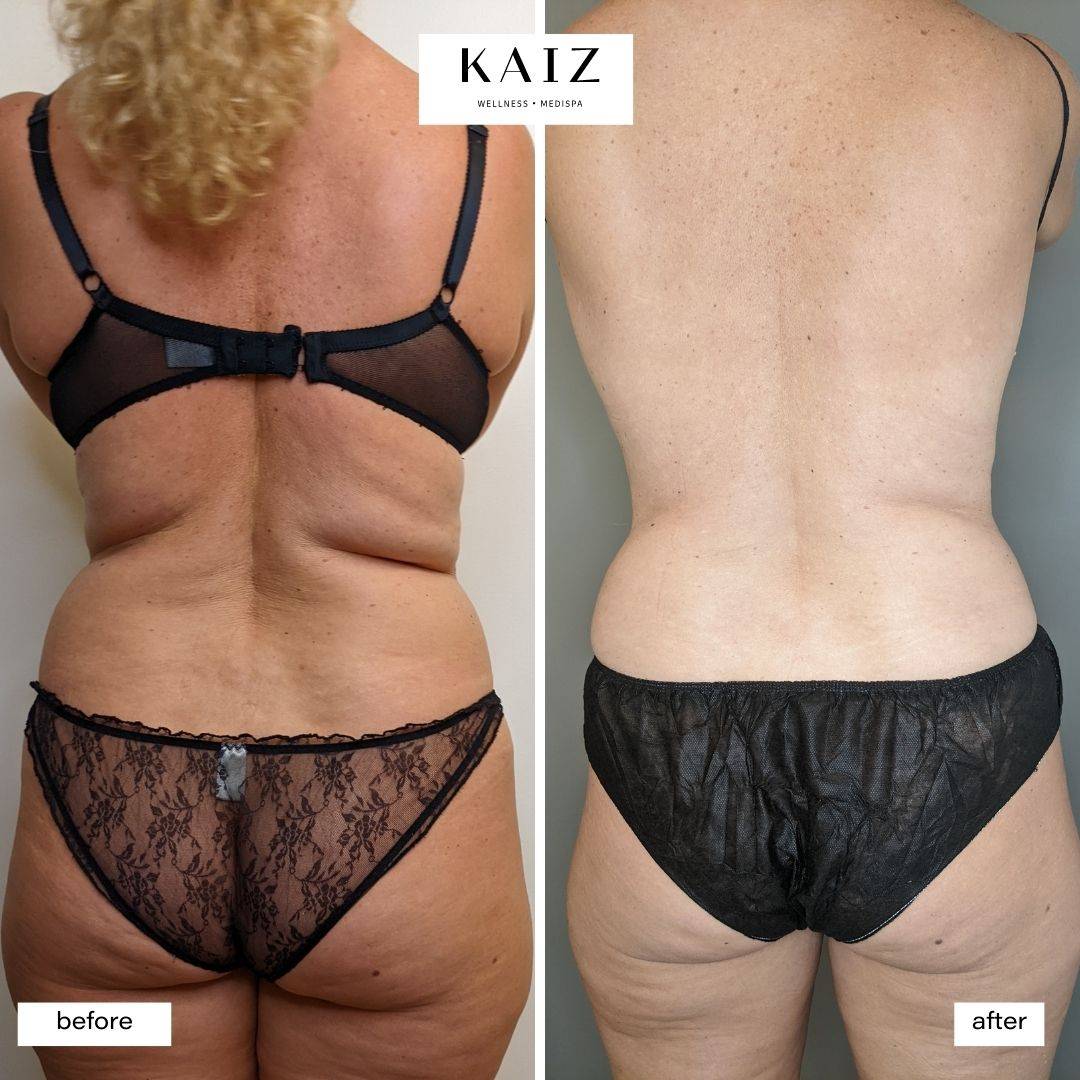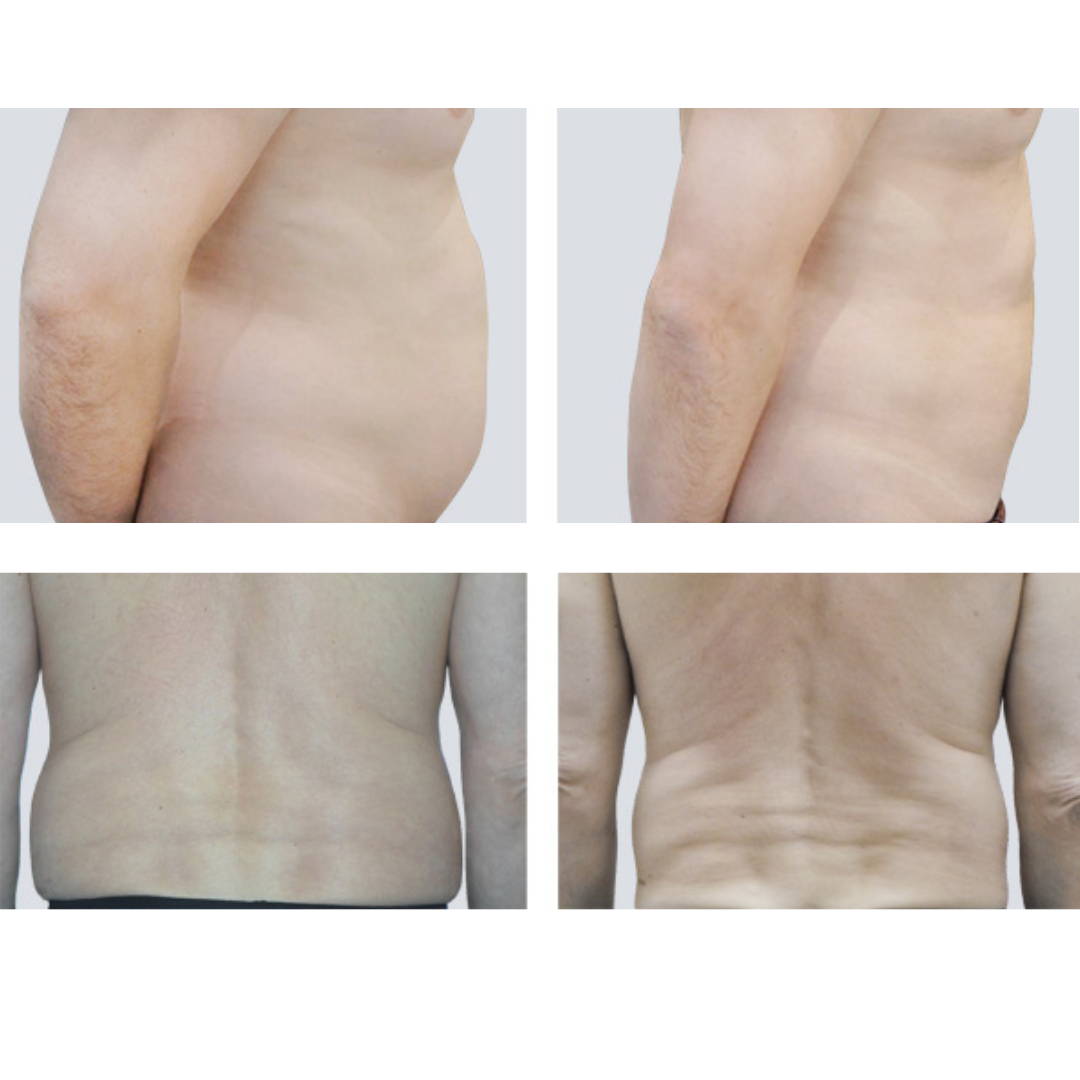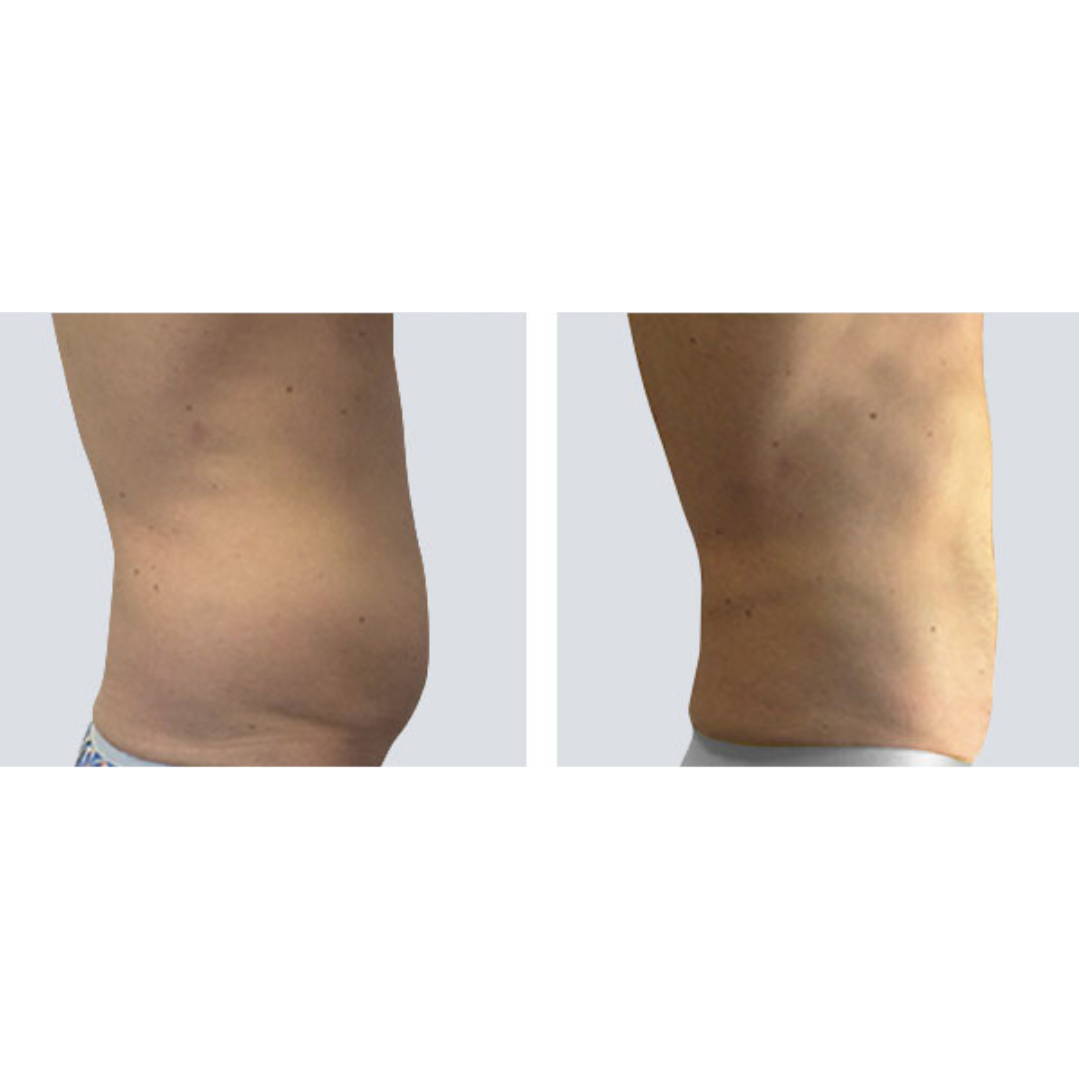 Liposuction VS Fat Freezing
Liposuction and Fat Freezing are both frequently mentioned in discussions about permanently eliminating stubborn subcutaneous fat.
Let's dive into what sets them apart.
Pain and discomfort may last up to 4 weeks after surgery
Recovery may take up to 6 weeks
Requires anesthesia
Overall reduction body fat results
Suitable for reducing large areas of fat and can improve overall figure at once.

Expensive
Minimal discomfort during and after treatment - cold & tingling sensations
Non-invasive

No downtime
Works for patients who want to lose stubborn areas of fat
Continuous fat loss over 3 to 6 months

Much affordable
It's simple and easy to get started
Reducing fat might seem complex. We've simplified it – and made it budget-friendly.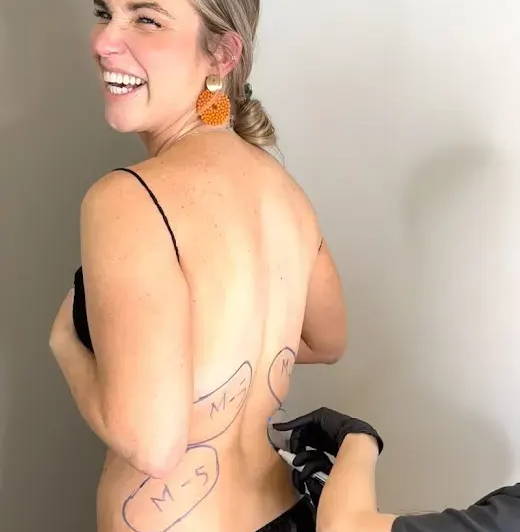 ✅ No commitment
✅ Safe, convenient appointment
✅ Free consultation
What Is Cryolipolysis or Fat Freezing?
It is a clinically studied and proven method to permanently remove excess subcutaneous fat on the body using non-surgical body sculpting technology. Fat freezing works by using a special applicator tool which simultaneously suctions and freezes the fat cells in the targeted areas at -5 to -10 °C.
Why is fat freezing so effective?
Studies show that fat cells die at a freezing temperature of 2°C unlike other body cells, which means your skin or surrounding body tissue won't be harmed during the fat freezing procedure. Once the Cryolipolysis procedure is complete, the body eliminates the dead fat cells through our own natural metabolism.
Why is a Good Specialist Important?
When come to Fat Freezing is important to understand that this procedure is permanent, is important that the specialist understand body contouring and placing the right size of cups at the right area to give your body the desired shape. Mis-placing cups can results to undesirable body shape and leaving uneven contouring.
Is it painful? Is there downtime?
The fat freezing process feels like an ice pack being held against your skin which gets colder throughout the first five minutes of the procedure. You may feel tingling and mild discomfort, however this will eventually subside as your skin numbs during the procedure.
Who are / Are not eligible for fat freezing?
The treatment is ideal for healthy individuals who would like to lose stubborn fat that won't improve with diet and exercise.

Pregnant and breastfeeding women are not able to receive the treatment.

People with serious medical conditions are advised to undergo a consultation with a medical professional before receiving the treatment.
How many fat freezing treatments will i need?
In most cases, we recommend 2-4 sessions on the same area, however this will vary depending on different factors within your body. Book a consultation with our specialist to determine the right number of sessions to best suit your body.