High Intensity
Focused Ultrasound
all signs of aging in one go
Effectively reduces sagging skin and wrinkles

A painless & non-invasive alternative to a surgical facelift

Lifts from deep within your muscles unlike laser treatments
High Intensity
Focused Ultrasound
Lift, firm and tighten
all signs of aging in one go
Effectively reduces sagging skin and wrinkles

A painless & non-invasive alternative to a surgical facelift

Lifts from deep within your muscles unlike laser treatments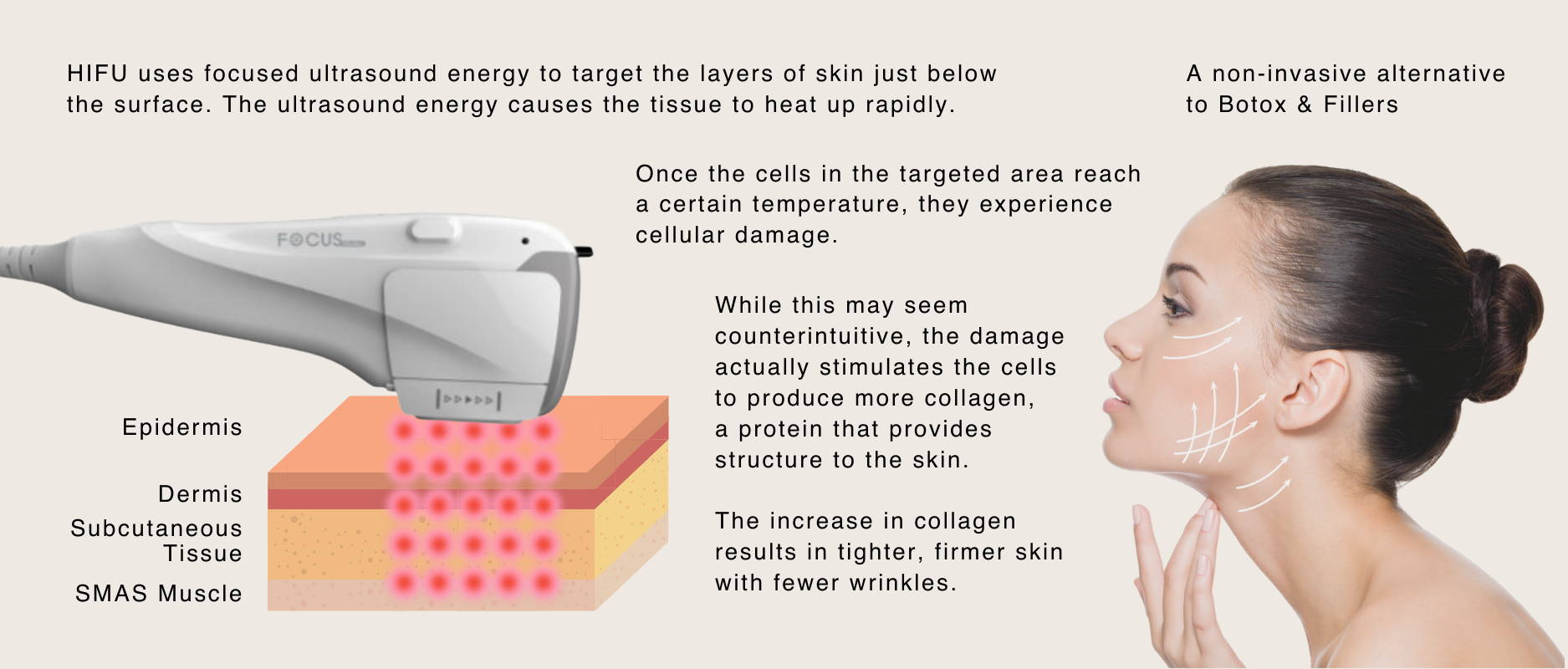 HIFU penetrates directly into the SMAS layer where skin lifting is most effective. In fact, the SMAS layer is also the same tissue plane that is targeted during a surgical face lift. Why go through pain and downtime when a non-invasive option is available?

These Could Be Your Results
See real results from real clients. You'll notice improvement right after HIFU but optimum results are achieved 6 to 8 weeks after treatment.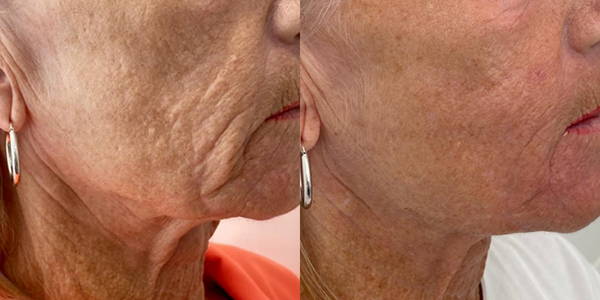 4 weeks after 1 HIFU session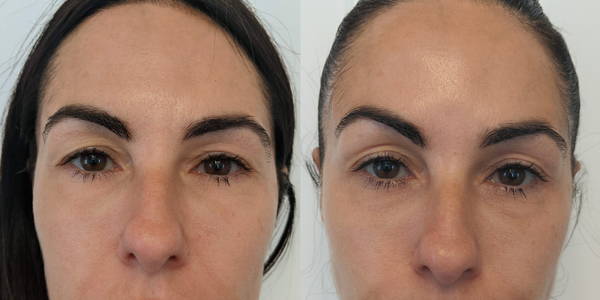 1 week after 1 HIFU session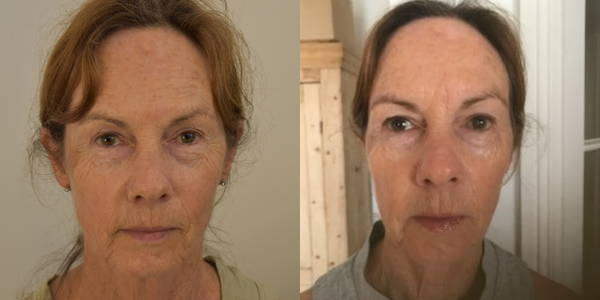 1 week after 1 HIFU session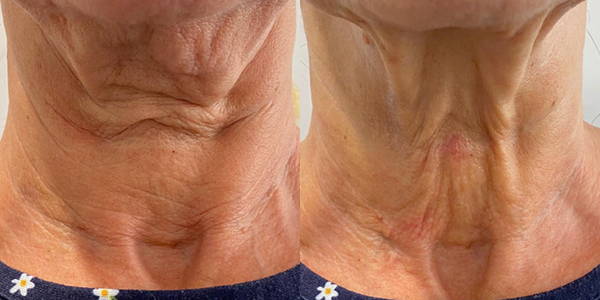 Immediately after 1 HIFU session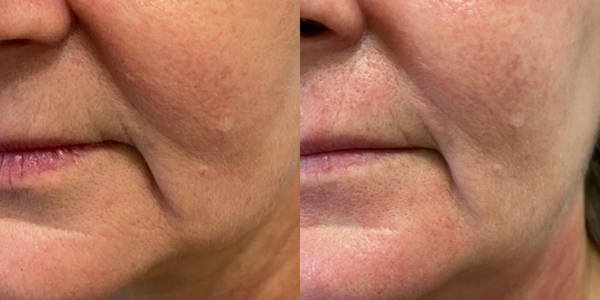 1 HIFU session combined with 1 RF needling session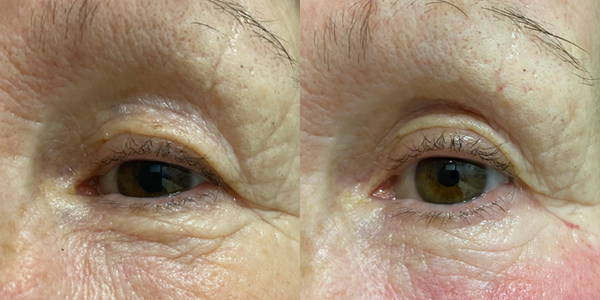 1 HIFU session combined with 1 RF needling session
1 HIFU session combined with 1 RF needling session
Since fat freezes at a higher temperature than skin, The treatment can kill fat cells while leaving surrounding skin and body tissue unharmed. Your body will then naturally metabolize & remove dead fat cells through urination or sweat continuously up to 6 months after a treatment.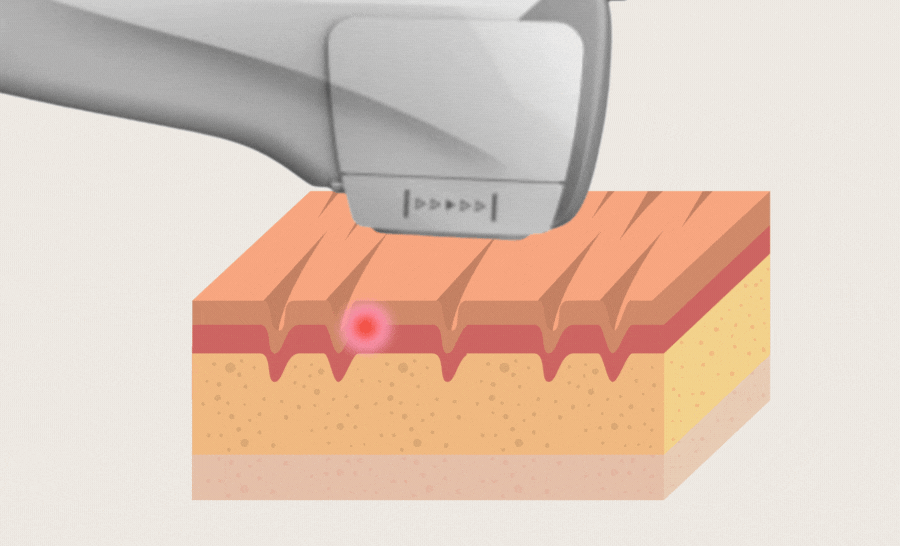 Deep Ultrasound Penetration
HIFU uses focused ultrasound energy to target different layers of skin and muscle tissue. The ultrasound energy causes the tissue to heat up rapidly. Don't worry, it's painless and has zero downtime.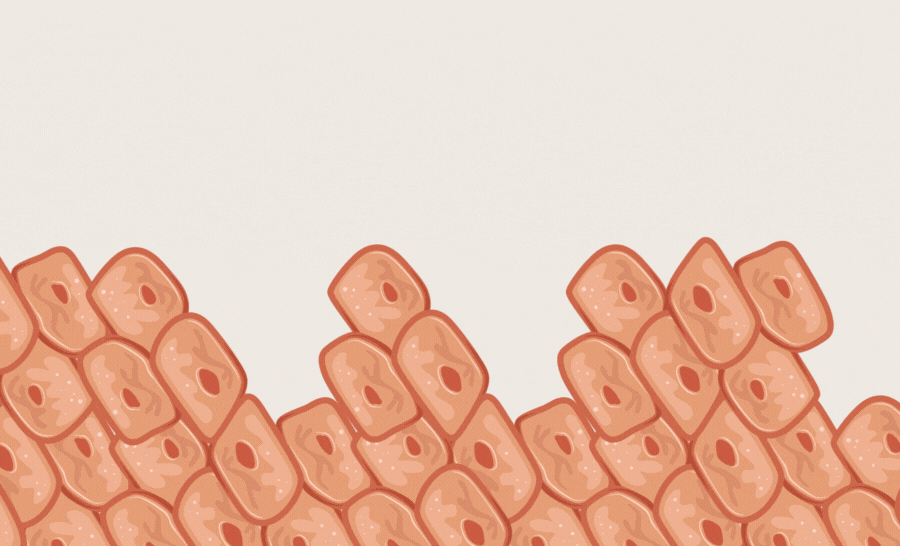 Stimulates Collagen Production
Once the cells in the targeted area reach a certain temperature, they experience cellular damage. While this may seem counterintuitive, the damage actually stimulates the cells to produce more collagen — a protein that provides structure to the skin.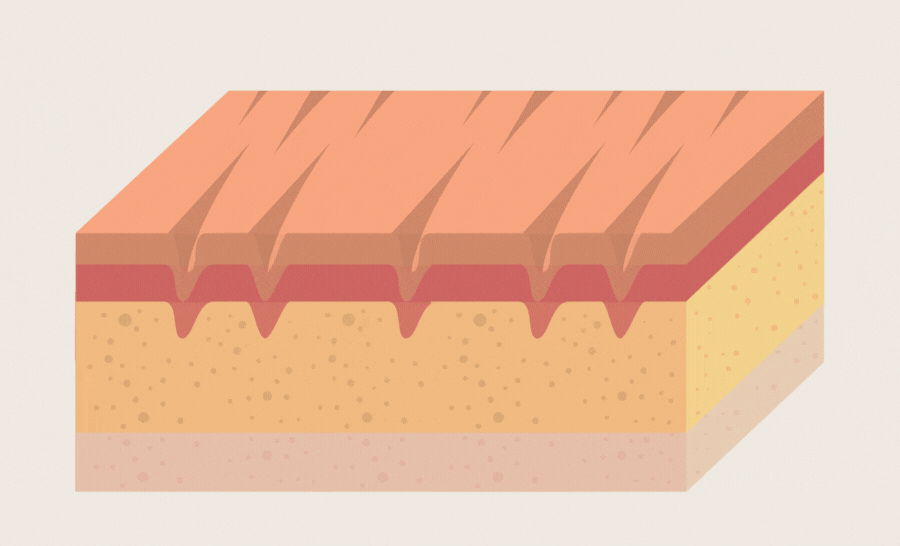 Lifts & Tightens Skin Overtime
You'll notice your skin continuously plumping up wrinkles and tightening sagging skin as you produce more collagen overtime, but optimum results usually show within 8 to 12 weeks. Your body will continue to regenerate collagen for the next 9 to 12 months after the initial treatment, which means more improvement in the long run.
Cryolipolysis vs Liposuction
Minimal discomfort during and after treatment - cold & tingling sensations
Non-invasive and no downtime
Works for patients who want to lose stubborn areas of fat
Continuous fat loss over 3 to 6 months
Some patients may require repeated treatments to achieve desired results
Pain and discomfort may last up to 4 weeks after surgery
Recovery may take up to 6 weeks
Requires anesthesia
More dramatic and overall reduction body fat results
Suitable for reducing large areas of fat and can improve overall figure at once
Expensive
Losing unwanted fat is easy with CoolShaping2™. It's safe & effective on many areas of the body, with the treat small areas like the chin, or areas as large as the stomach & thighs. It can also treating up to 4 areas in a single session, treatment menu options are endless!
Chin
Neck
Jawline
Arms
Arm Pits
Bra Rolls
Upper Back
Upper Chest
Lower Stomach
Upper Stomach
Love Handles
Outer Thighs
Rear Thighs
Knees